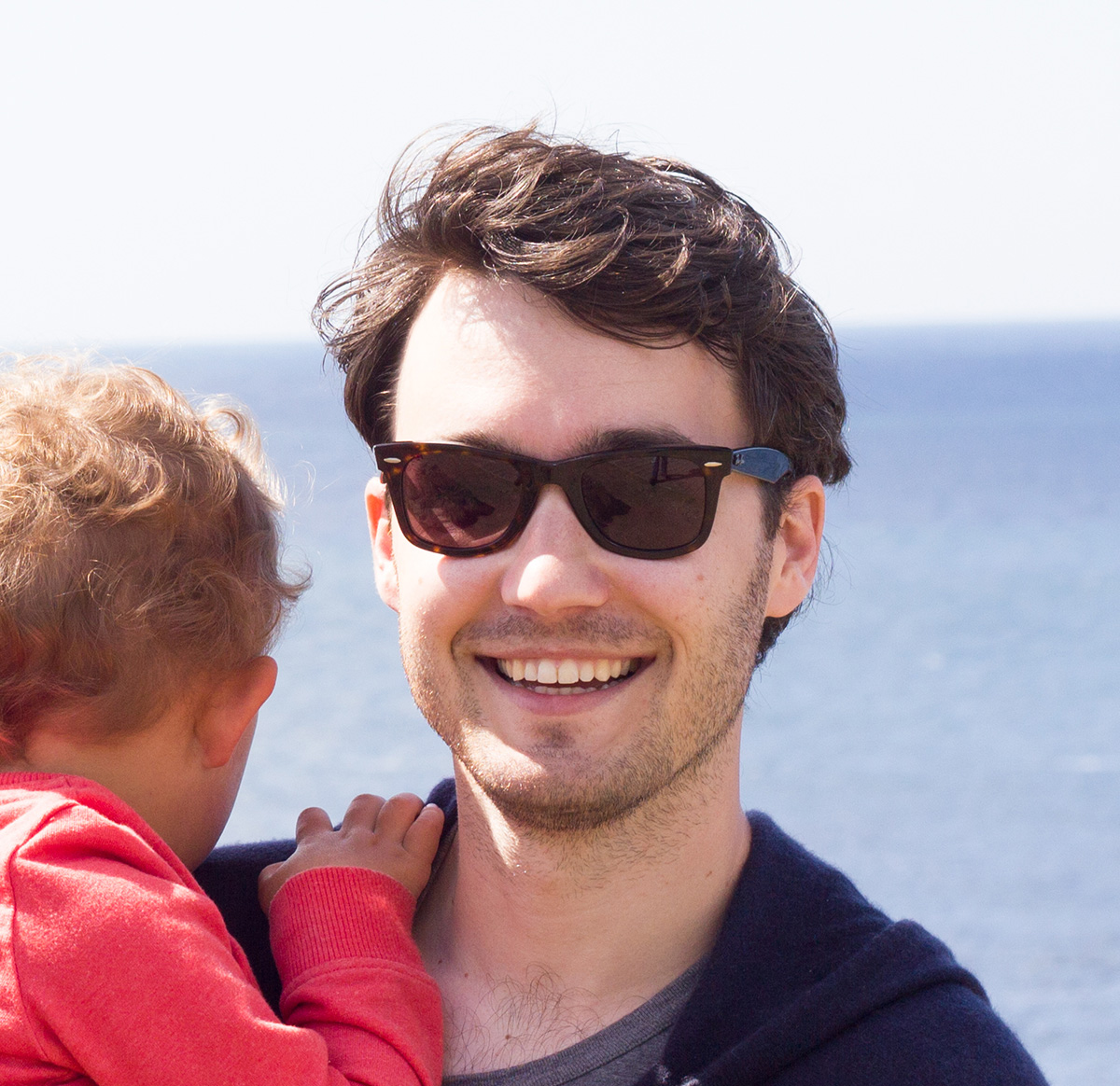 About me
My main mode of transportation is a bike, though I much prefer to swim, snowboard, sail, or go ice skating. I like to be outside. I have a lovely wife and three cheeky monkeys of daughters. They make me happy.
Oh, and I like espresso.
Contact
If any of this caught your interest, feel free to talk to me!