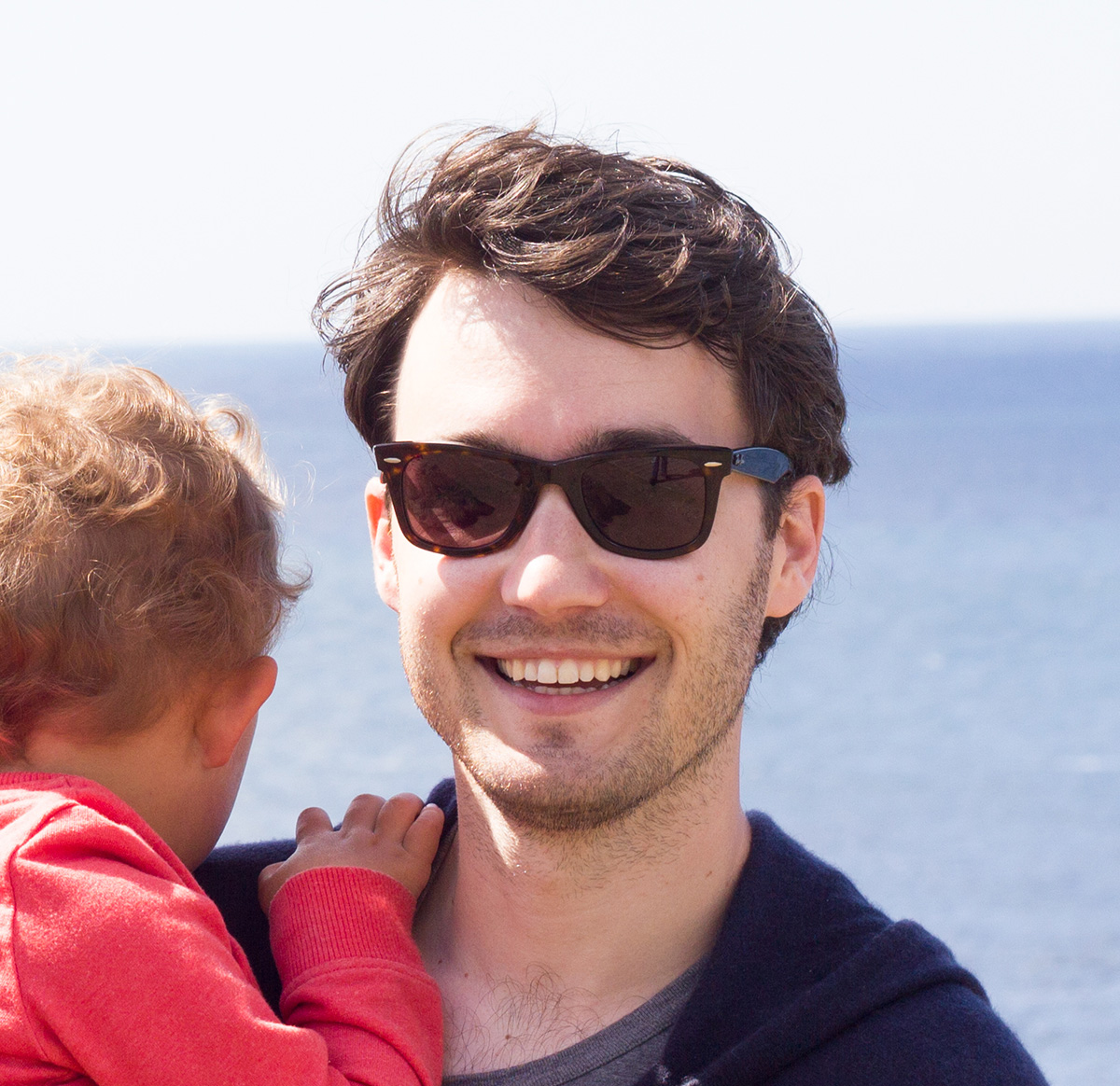 About me
My main mode of transportation is a bike, though I much prefer to swim, snowboard, sail, or go ice skating. I like to be outside. I have a lovely wife and three cheeky monkeys of daughters. They make me happy.
Oh, and I like espresso.
Employment
After finishing my MSc in Artificial Intelligence at the University of Amsterdam, I moved to London (and subsequently Guildford) to pursue a PhD degree under Prof. Josef Kittler at the University of Surrey (Centre for Vision, Speech and Signal Processing). The research focussed on 3D face analysis with a view to genetics. So the computer can learn to see... you have the eyes of your mother. :-)
I am currently project manager on FACER2VM, a multi-million EPSRC funded research programme in face recognition. I am also setting up a spin-out company in 3D face technology.
Contact
If any of this caught your interest, feel free to talk to me!